Wasting hours getting your boat or pwc in and out of the water?
FloatLift can tackle the heavy lifting with the press of a button, anywhere you can tie a rope.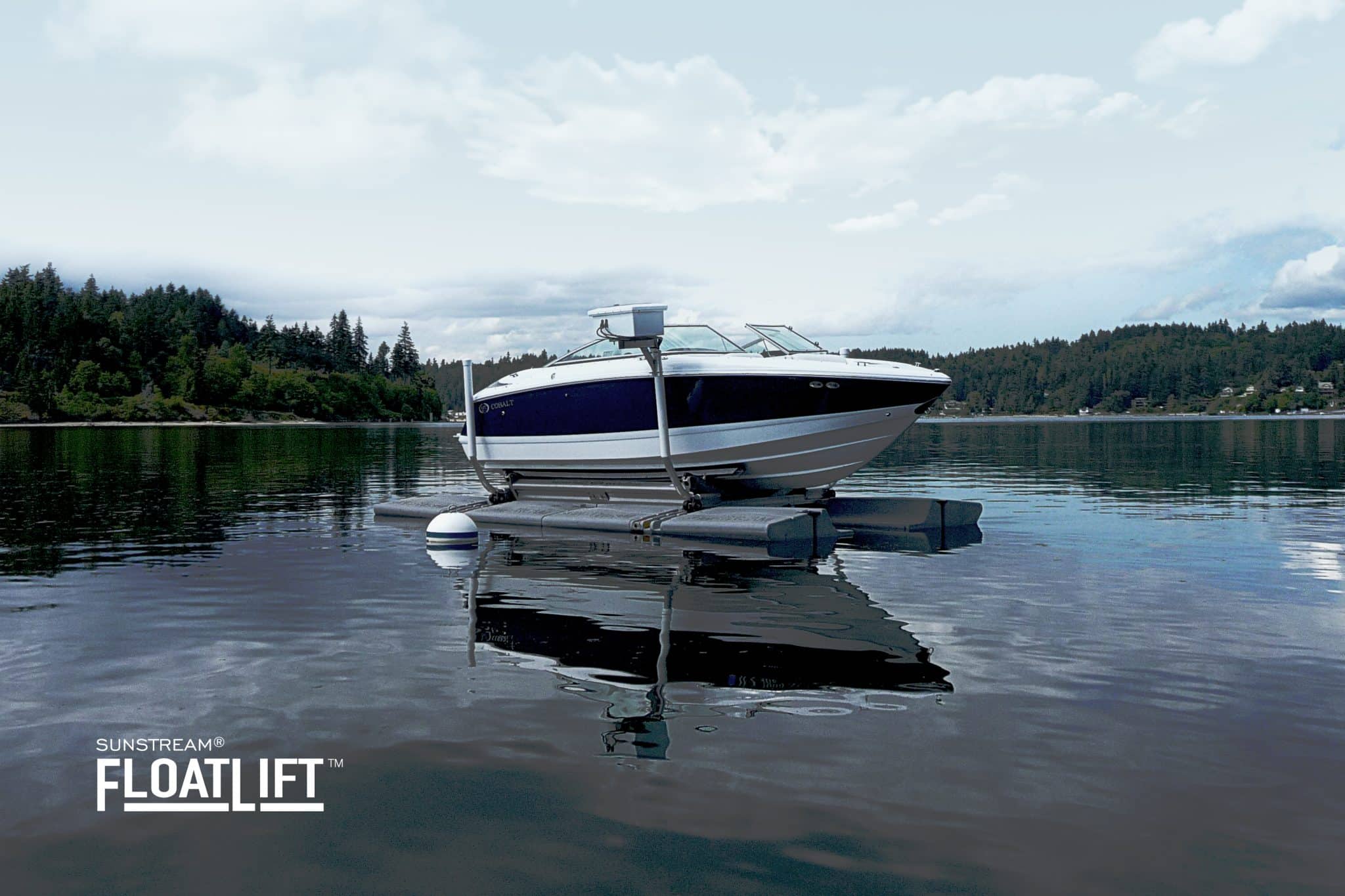 The future is calling. It wants to bring you a better boating experience.
Using remote control technology and built with top-of-the-line hydraulics, the FloatLift can raise your boat or PWC out of the water in minutes!!! Yes, minutes.
Makes maintenance and maneuvering for storage a breeze
Virtually unsinkable
Can place anywhere you can tie your boat; in-slip, on side of the dock, and mooring buoys
Aluminum structure with stainless steel fittings provide long-lasting performance
Can hold up to 36,000 lbs with a minimum water depth requirement of 12″ under the hull
We never settle for less than 100% satisfaction from our customers, so you can rest easy knowing you'll LOVE this cover.
To learn more about Sunstream's FloatLift, please download our product guide below.
Let FloatLift take the work out of boating. Order yours today.
For pricing and availability, please fill out the contact form below or call our office at (864) 205-7898.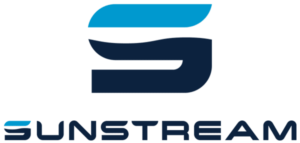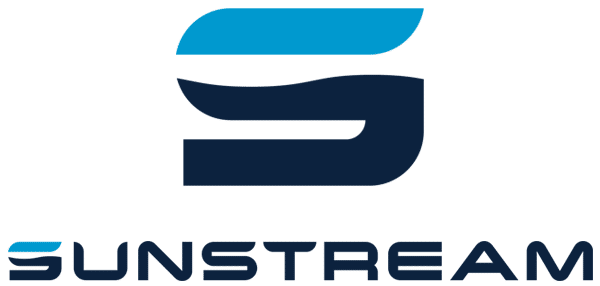 We are proud providers of Sunstream boat lifts and covers. Sunstream is a leader in marine hydraulics, offering boating enthusiasts top-in-class boat removal and protection.
Click below to learn more about Sunstream's free-standing boat lifts and automatic covers, the SunLift SLX and SwiftShield A Series.