SunLift SLX – makes boating convenient. #yourewelcome
Boating is fun. But getting boats in and out is…well, not so much. SunLift SLX takes the hassle away for easy loading & unloading.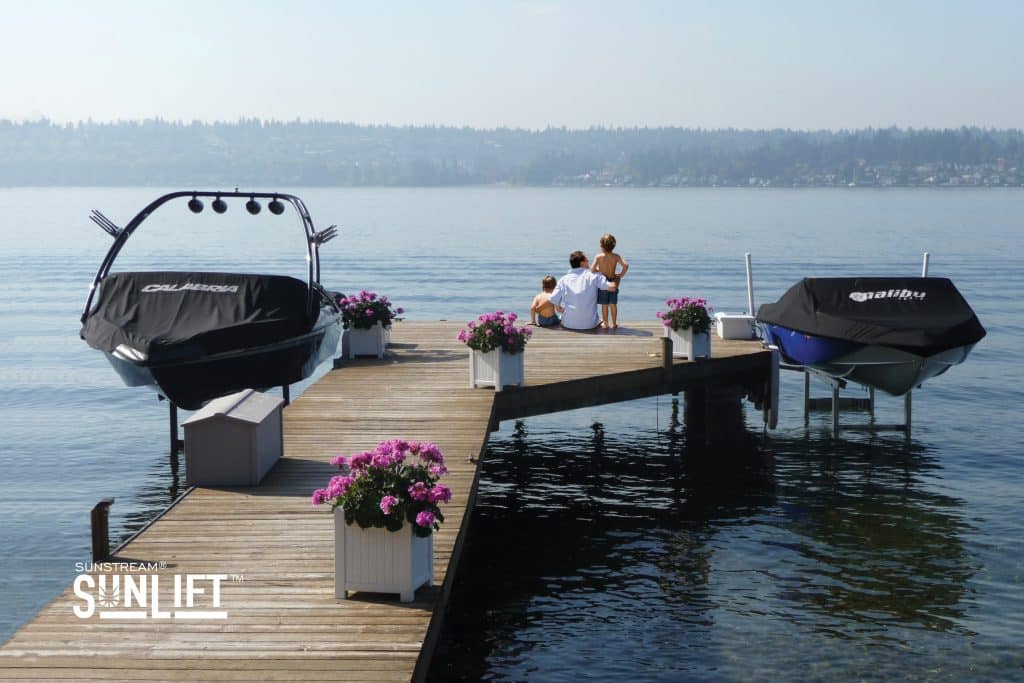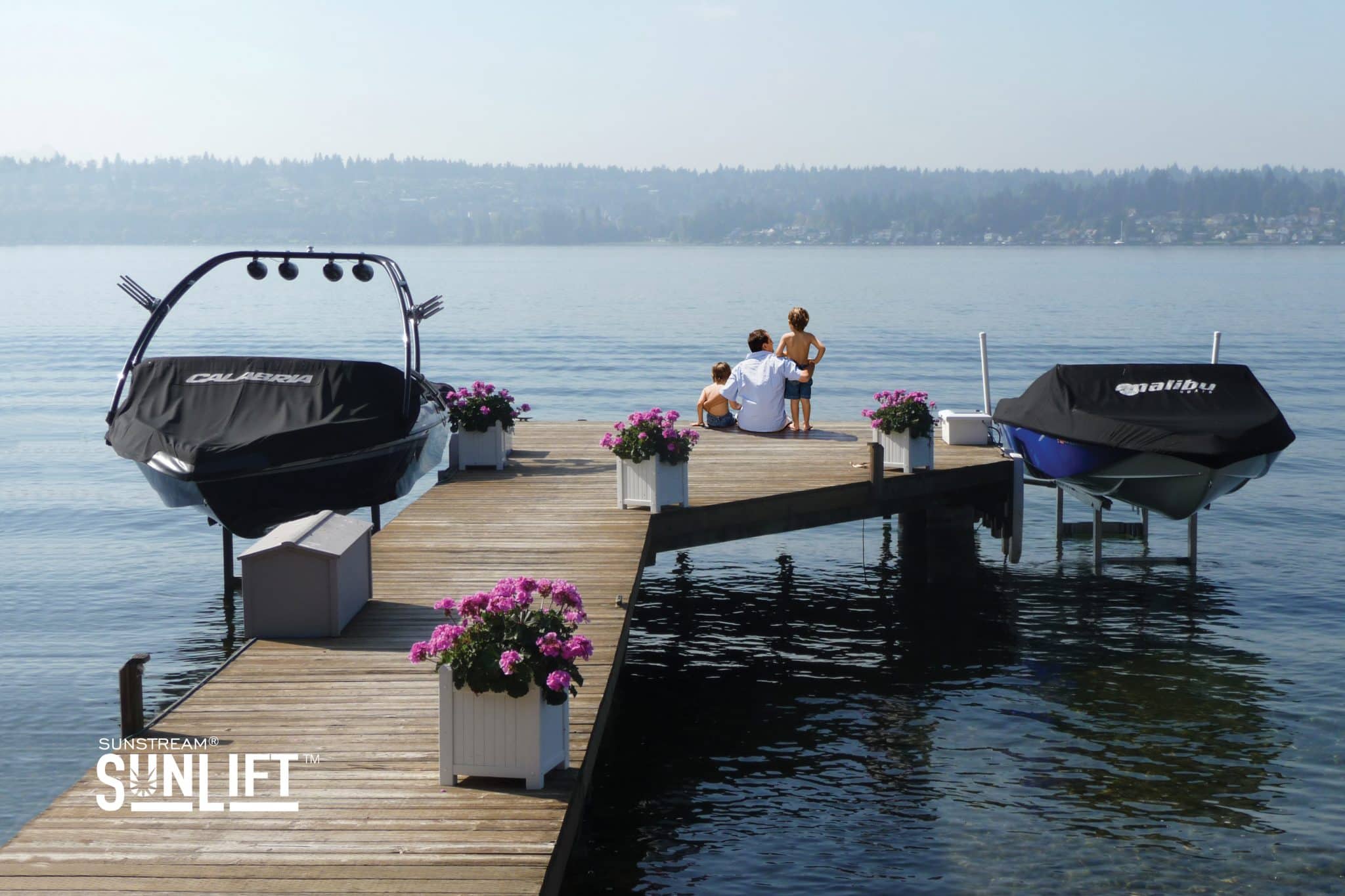 SunLift brings top technology & innovation to your boat lift, providing an easier to use, protective, and quick launching solution for boats.
Sunstream's SunLift is the original freestanding hydraulic boat lift. The lift, known for reliability & ease-of-use, can lift any size vessel up to 32,000 lbs! All with a simple-to-use remote control!
SunLift also custom fits to the size of your vessel with adjustable width bunks. The frame can hydraulically be moved as well to get the boat closest to the dock for easier boarding while minimizing risk of damage.
Additional features:
Operates quickly & quietly, with 20% more efficiency than comparable lifts
Optional motor-stop and guide-on systems for novice users
Aluminum structure with stainless steel fittings provide long-lasting performance
3-year factory warranty
Can work in shallow water as well with an additional roller kit
Your remote control can even be programmed to work on Sunstream's additional products such as the FloatLift and SwiftShield! Take the hassle out of boating!
We never settle for less than 100% satisfaction from our customers, so you can rest easy knowing you'll LOVE this lift.
To learn more about Sunstream's SunLift SLX, please download our product guide below.
Let the SunLift SLX take the work out of boating. Order yours today.
For pricing and availability, please fill out the contact form below or call our office at (864) 205-7898.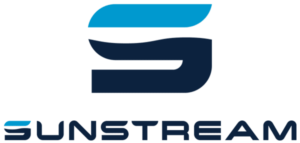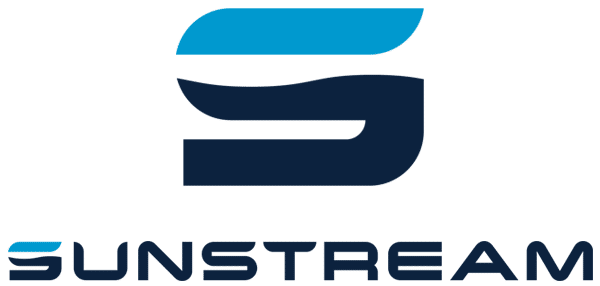 We are proud providers of Sunstream boat lifts and covers. Sunstream is a leader in marine hydraulics, offering boating enthusiasts top-in-class boat removal and protection.
Click below to learn more about Sunstream's free-floating boat lift and automatic cover, the FloatLift and SwiftShield A Series.