At Master Docks, we specialize in crafting high-quality, customizable floating boat docks that offer exceptional functionality and durability. Our floating boat docks are ideal for waterfront property owners seeking a resilient and low-maintenance solution. Whether you require a single slip dock, a double slip dock, or a platform swim dock, our designs cater to your specific requirements.
View our gallery of custom-designed, floating boat docks here or explore our types of docks, accessories, and services below.
Completely custom with highest grade materials. Low Maintenance, Dependable.
Custom & Welded on Site. An Economical Dock Option.
Used Docks, Walkways, & More
We sell used docks, walkways, lifts & more. Click to see what's available.
Why choose Aluminum or Steel? Click here to compare dock types.
Repairs to Roof, Decking, Canopy & More. Installations for any Additions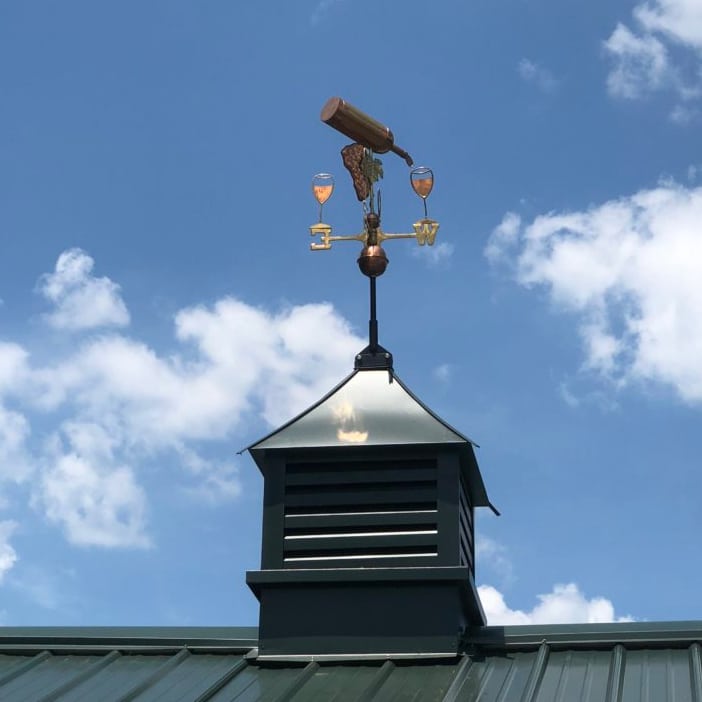 Weathervanes, Stairs/ladders, Swim Benches, Storage & More
Our Built to Suit Dock Roofs
Variety of Colors and styles. Built to last with a 25 year warranty.
Aluminum & Custom Walkways
Aluminum walkways (gangways, ramps) in a variety of sizes.