Struggling to put your cover on after a day on the lake?
Skip the work. Try our automated boatlift cover.
Get boating quicker with the SwiftShield, Sunstream's hydraulic boat cover.
No more frustration or wasted time trying to fix the cover on your boat. With Sunstream's Swiftshield, just click a button. On a remote. In your pocket. Yes, it's really that simple.
Quickly and safely cover and uncover your boat.
Utilize the same remote control as your FloatLift or SunLift
Protect boat from fading & clean of bugs and leaves
Tension control keeps cover tight to side of boat
Stores within self-mechanism for faster usage
We never settle for less than 100% satisfaction from our customers, so you can rest easy knowing you'll LOVE this cover.
To learn more about Sunstream's hydraulic boat cover, please download our product guide below.
Don't waste your summer messing with complicated covers. Order yours today.
For pricing and availability, please fill out the contact form below or call our office at (864) 205-7898.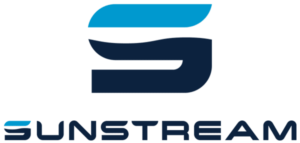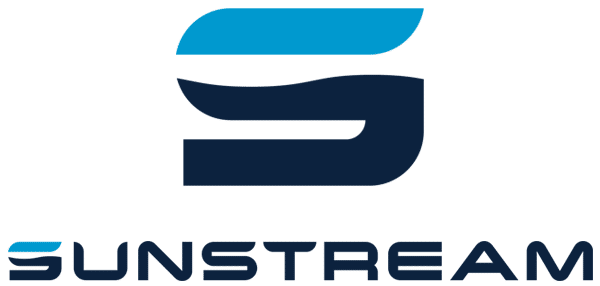 We are proud providers of Sunstream boat lifts and covers. Sunstream is a leader in marine hydraulics, offering boating enthusiasts top-in-class boat removal and protection.